Kitchen Set (for The Sims 3)
The archive contains .package and .sims3pack formats.
You can find all item in category by Room – Kitchen

All meshes are possible to recolour.
This meshes is created in original game and should work with any addons.
Kitchen Hood is in the category Lighting.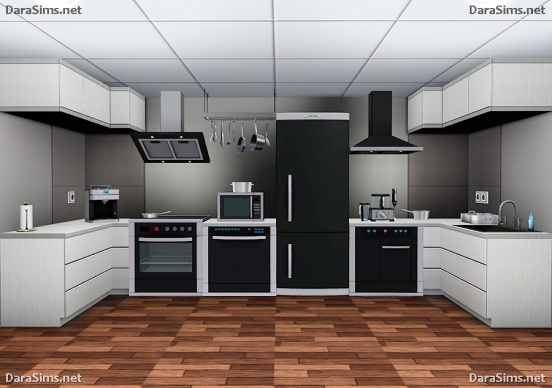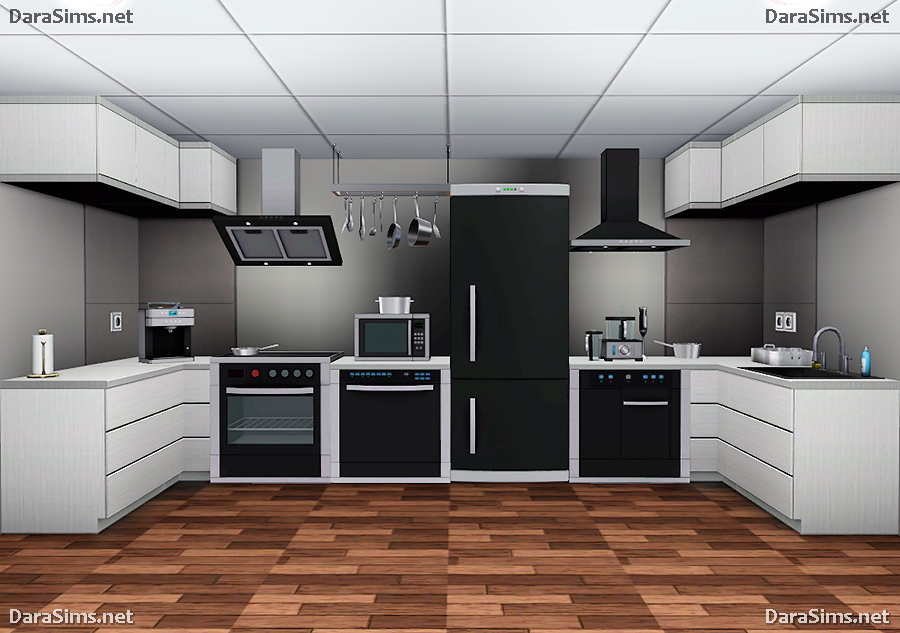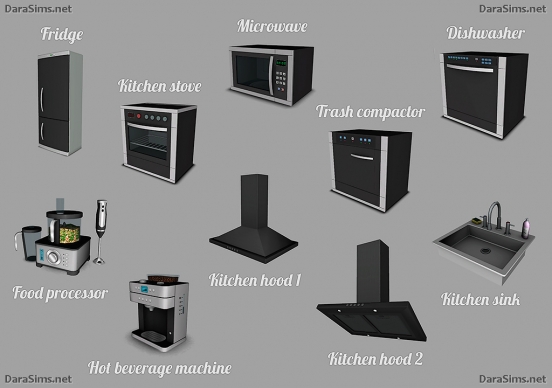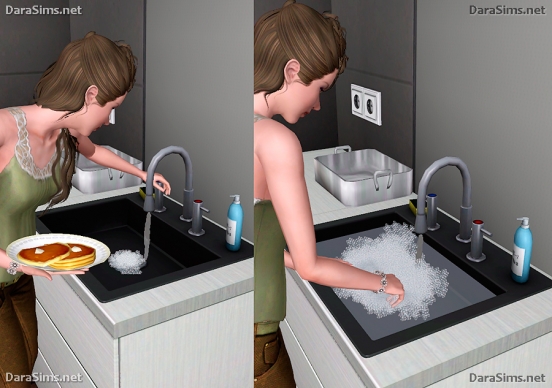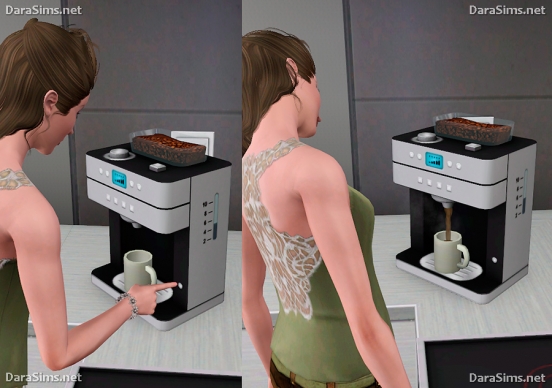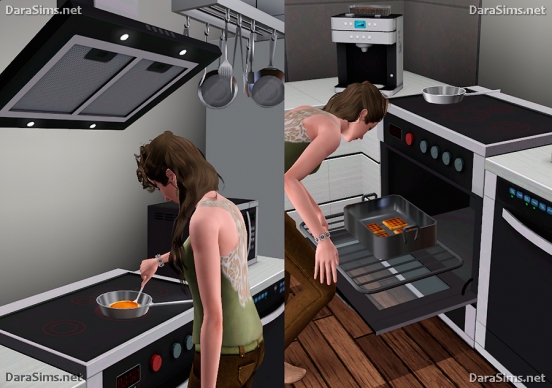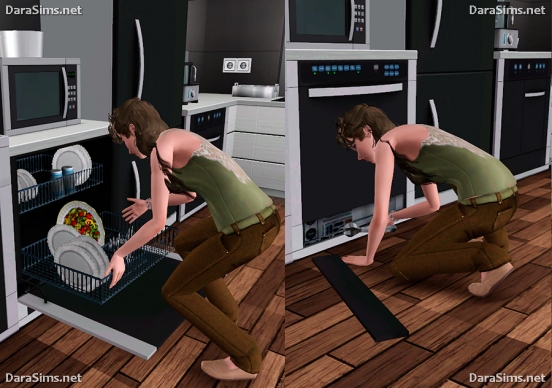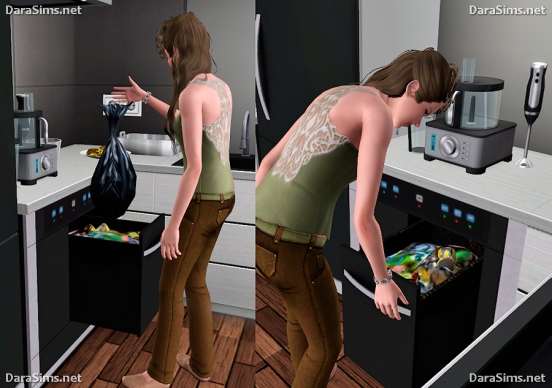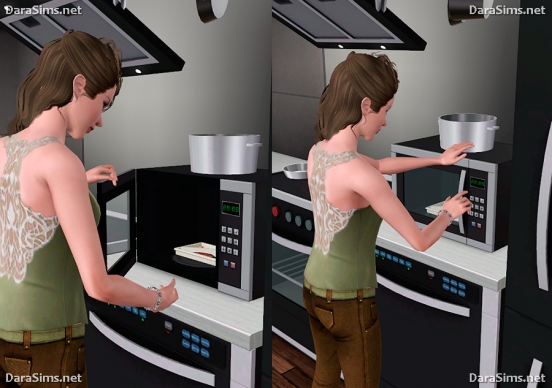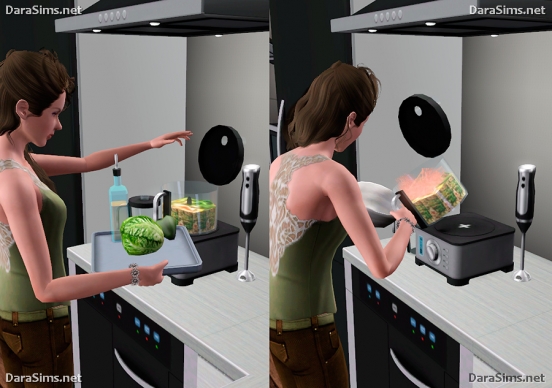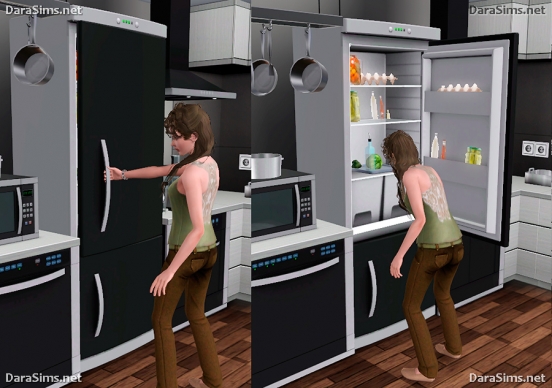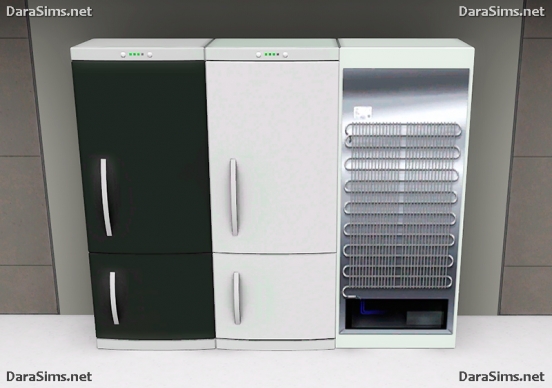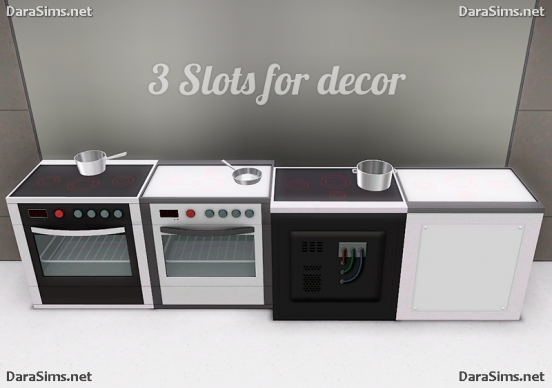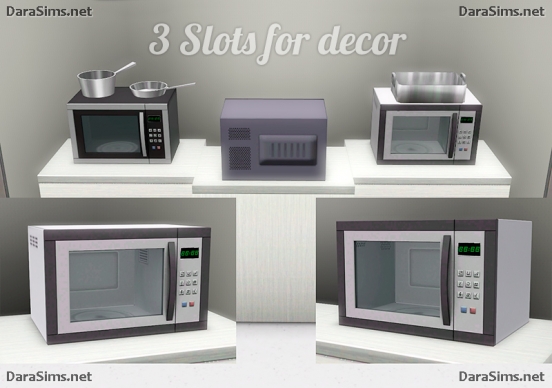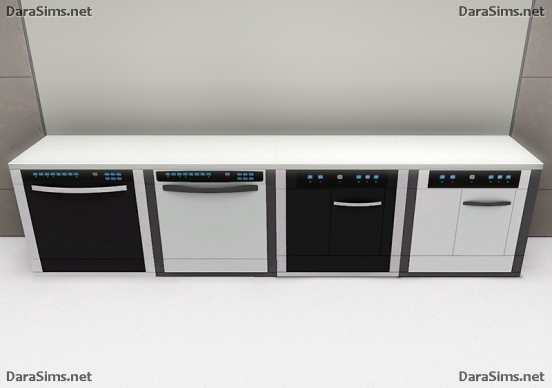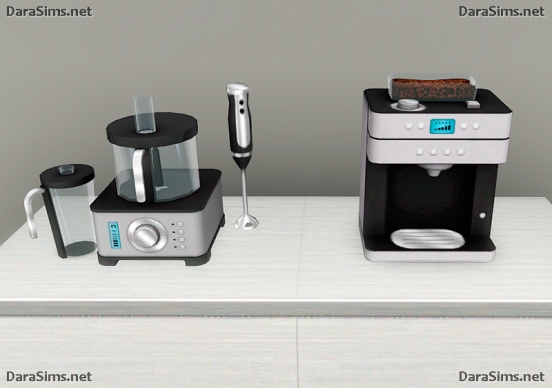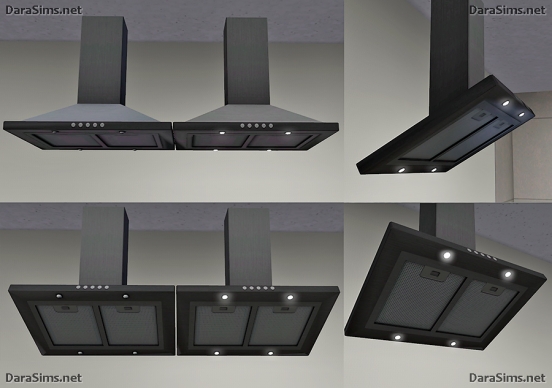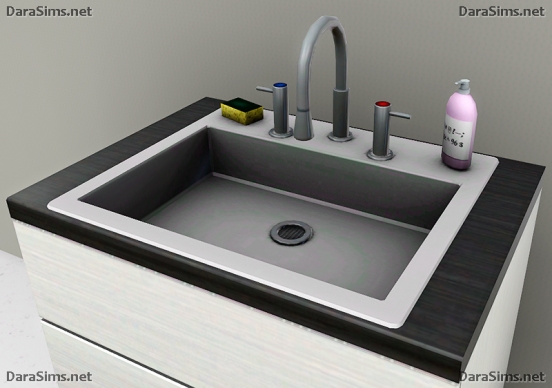 Required



Polygon Counts
Dishwasher: vertices 1184, faces 746
Food Processor: vertices 1873, faces 1658
Fridge: vertices 1779, faces 1016
Hot Beverage Machine: vertices 1281, faces 924
Kitchen Hood 1: vertices 597, faces 508
Kitchen Hood 2: vertices 597, faces 508
Kitchen Sink: vertices 2105, faces 1826
Kitchen Stove: vertices 2603, faces 1328
Microwave: vertices 1004, faces 464
TrashCompactor: vertices 1302, faces 934