Laundry Decor Set (The Sims 3)
You can find all items in category Bathroom – Laundry or Decor – Miscellaneous Decor (2$ & 15$).
The archive contains .package and .sims3pack formats.

All meshes are possible to recolour.
This meshes is created in original game and should work with any addons.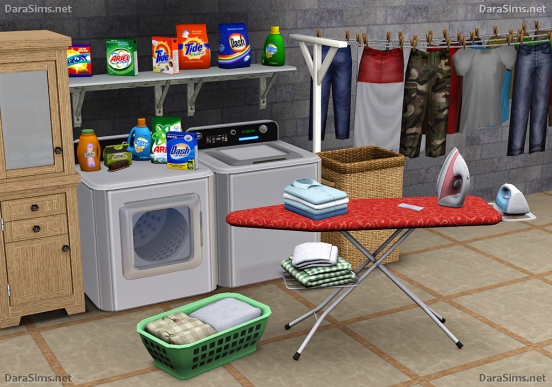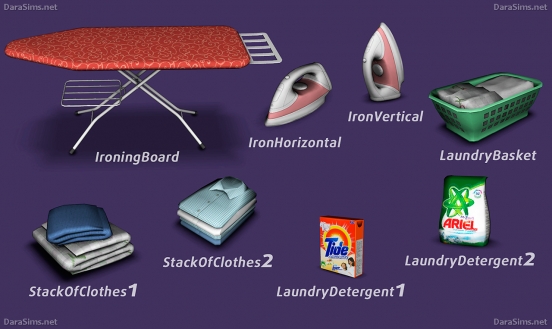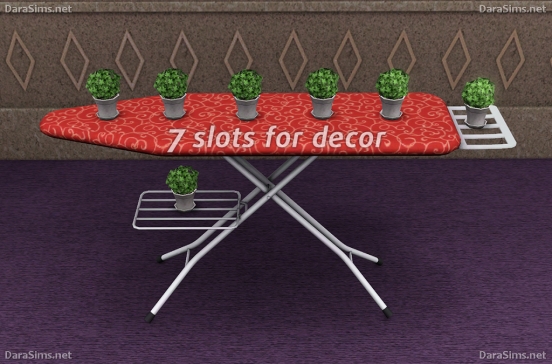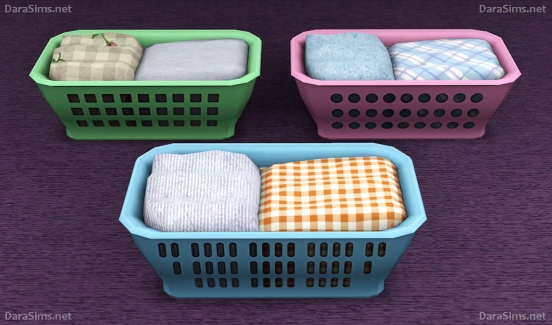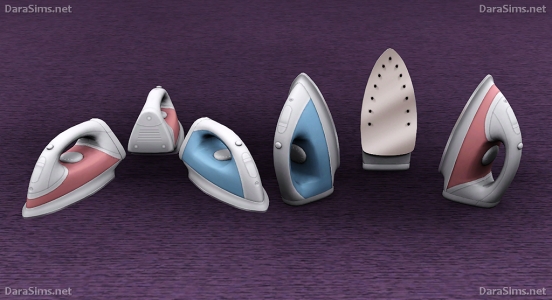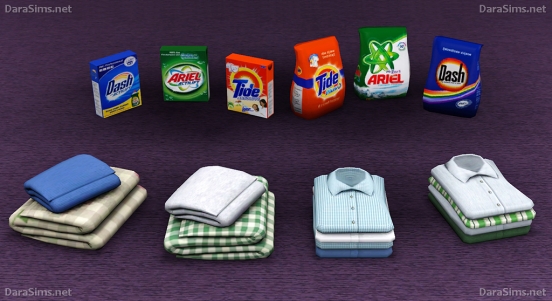 Required



Polygon Counts
Ironing Board: vertices 1465, faces 1762
Iron Horizontal: vertices 1566, faces 2298
Iron Vertical: vertices 1558, faces 2298
Laundry Basket: vertices 284, faces 384
Stack of Clothes 1: vertices 908, faces 1612
Stack of Clothes 2: vertices 233, faces 294
Laundry Detergent 1: vertices 77, faces 44
Laundry Detergent 2: vertices 128, faces 178