Kitchen Decor Set (The Sims 4)
Hi everyone! By popular demand, I converted this set in The Sims 4!
I hope you will enjoy! 🙂

The set consist of 17 objects. All meshes is created in original game and should work with any addons.
Each object are possible to recolour (all recolors are shown in the pictures below).
The archive contains .package formats.
You can find all kitchen decor in category Decor – Wall Sculptures/Clutter/Misc Decoration (all items for 2 simoleons).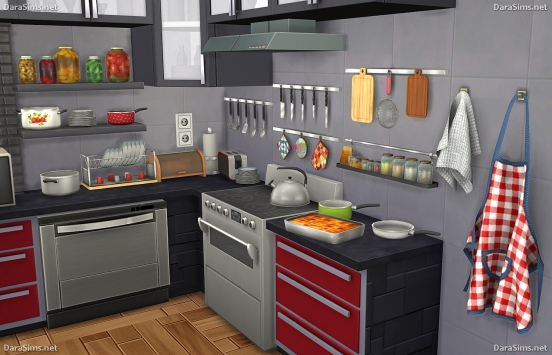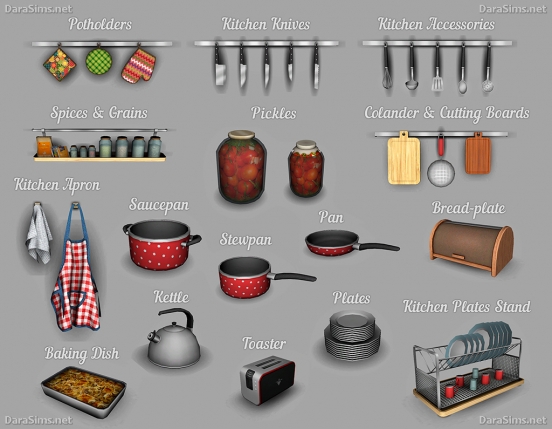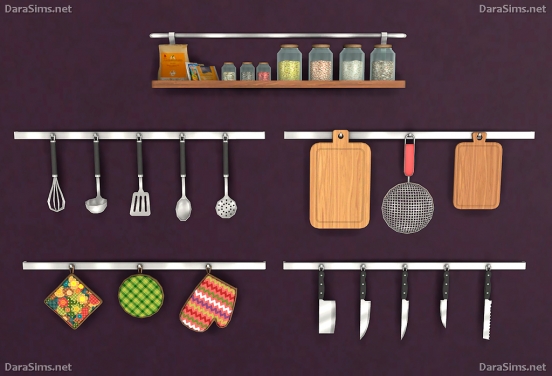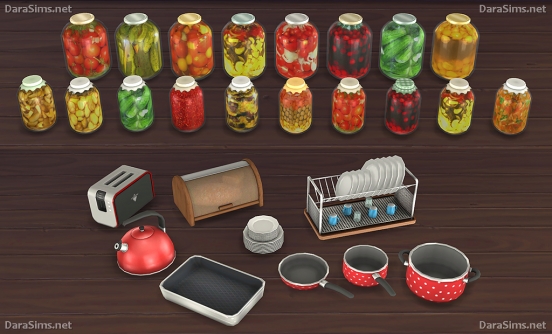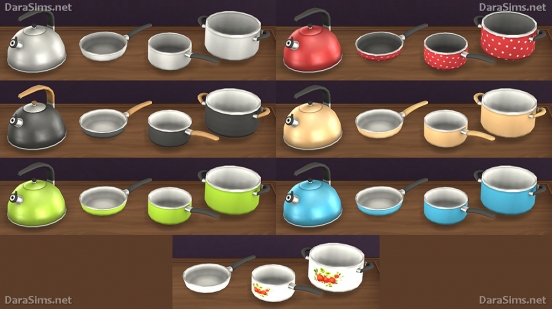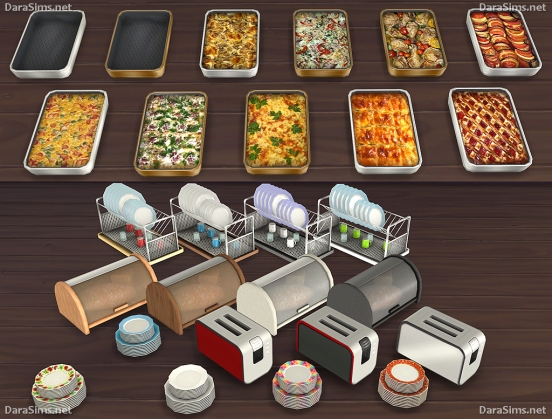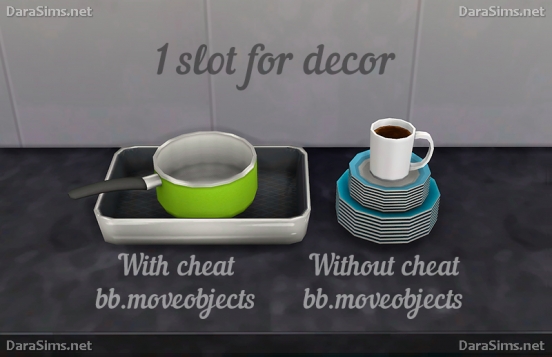 Required



Polygon Counts
Baking Dish: vertices 82, faces 98
Bread-plate: vertices 586, faces 556
Colander & Cutting Boards: vertices 1205, faces 1430
Kettle: vertices 723, faces 912
Kitchen Accessories: vertices 1146, faces 1160
Kitchen Apron: vertices 2216, faces 3728
Kitchen Knives: vertices 2357, faces 1602
Kitchen Plates Stand: vertices 2912, faces 2638
Pan: vertices 347, faces 452
Plates: vertices 2343, faces 2240
Potholders: vertices 1088, faces 1400
Saucepan: vertices 503, faces 644
Spices & Grains: vertices 2024, faces 2262
Stewpan: vertices 347, faces 452
Pickles (big): vertices 458, faces 676
Pickles2 (small): vertices 497, faces 696
Toaster: vertices 504, faces 474
Оформление дипломов сегодня Керчь. Поэтому мы тщательно собираем данные на основе опросов пользователей, которые посещают наш интернет-магазин по веб
http://gsdiploms.com/
дипломов сегодня Керчь. Может быть, без времени или денег, что часто случается в наши дни. Ну нет смысла сейчас идти в университет, потому что есть т