Flower Stands (The Sims 4)
Hi everyone! This is conversion of my objects from The Sims 3. Hope you will enjoy!
All meshes are possible to recolour and created in original game and should work with any addons.
You can find all item in category Miscellaneous Surface (for 100 simoleons).
Всем привет! Выкладываю конвертацию своих объектов из Симс 3.
Все меши перекрашиваются и не требуют наличия дополнения.
Найти цветочные стойки вы можете в разделе Столы и тумбы – Другое (за 100 симолеонов).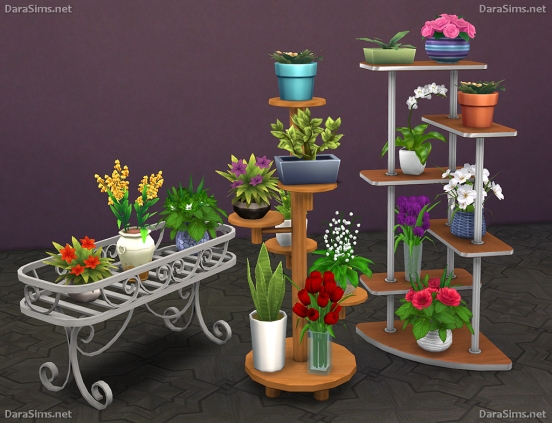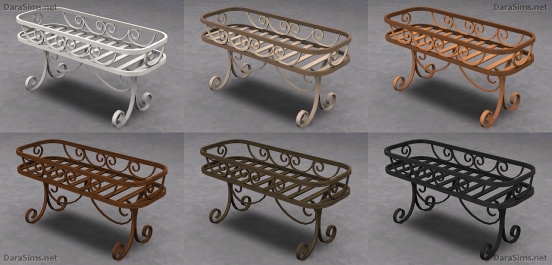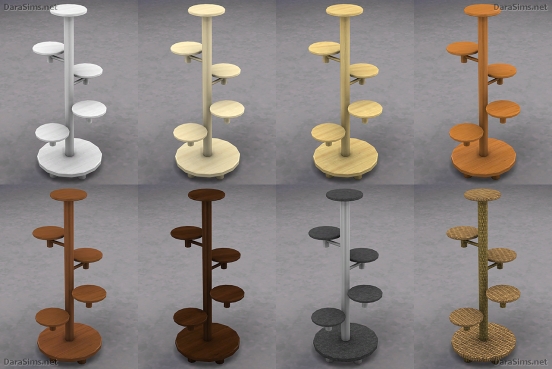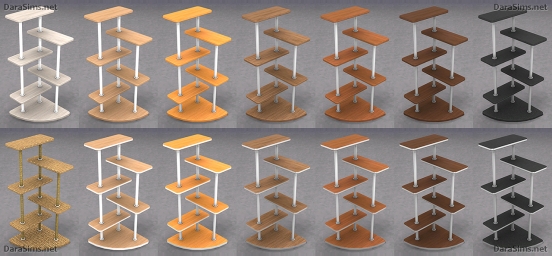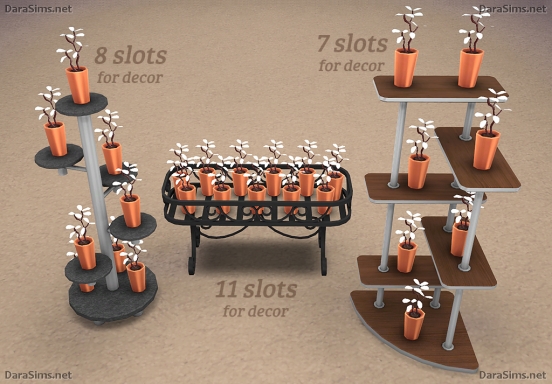 Required



Polygon Counts
Corner Flower Stand: vertices 1348, faces 1240
Round Flower Stand: vertices 1178, faces 1096
Forged Flower Stand: vertices 3508, faces 3240
DaraS_FlowerStands_210416.zip. (4.2 mb)
DOWNLOAD (mediafire)