Modular radiators (The Sims 4)
This set consist of 4 objects: single radiator and 3 modular section (left, middle and right). Of these sections you can place any length radiators.
The archive contains .package format.

You can find radiators in category Decor – Sculptures (30$).
All meshes are possible to recolour (9 recolors).
This meshes is created in original game and should work with any addons.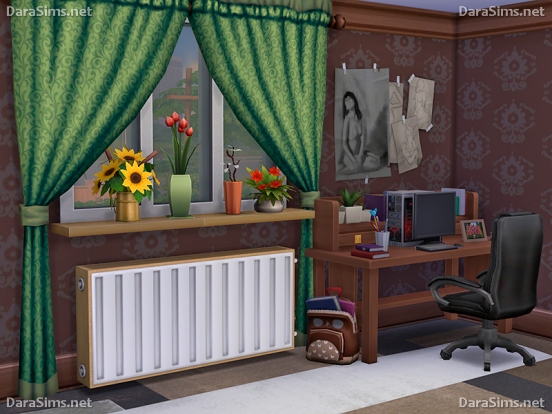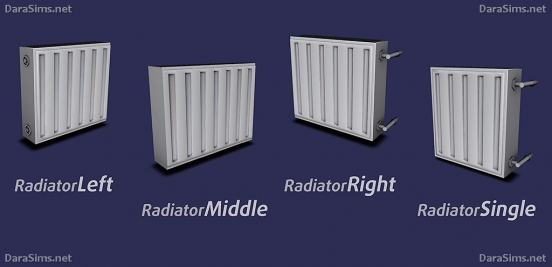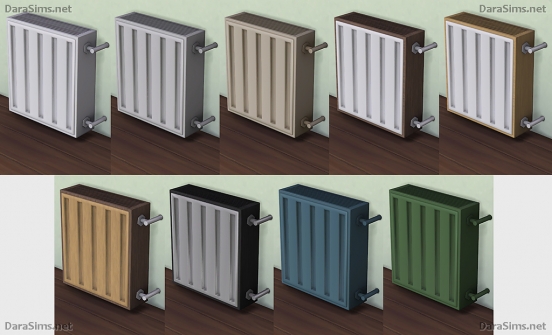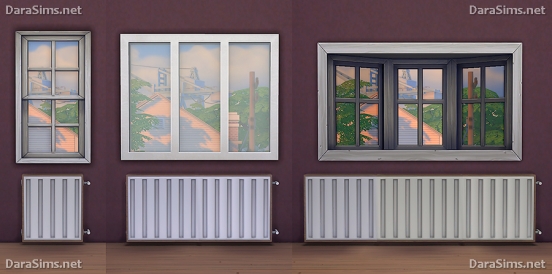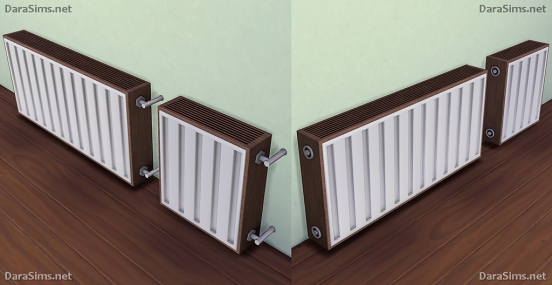 Required



Polygon Counts
Radiator Single: vertices 592, faces 672
Radiator Left: vertices 439, faces 560
Radiator Middle: vertices 261, faces 417
Radiator Right: vertices 418, faces 528
Сделать это можно, имея только диплом бакалавра. В этом случае вы сможете занять свое место на рынке труда и получать достойную заработную плату. Поэт
http://market-diploma.com/
диплом бакалавра по выгодной цене и с гарантией качества. Мы предлагаем вам приобрести данный документ в Москве, что позволит вам: - обеспечить себе